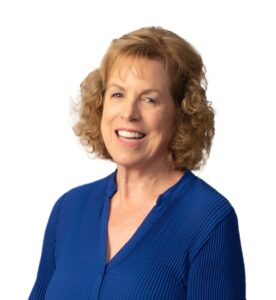 Freddie Martin, Our President
We Would Like To Meet You.
Whether you've just moved to the Redding area or you've lived here for years, Redding Newcomers & Friends has something for you!  The Club provides a great opportunity for women to make lasting friendships, explore our beautiful area and enrich their lives.
There are no strangers at Newcomers,
only friends you haven't met yet!
CANCELLED
Newcomers Fashion Show on Wednesday, April 22
Additional activities cancelled for April are:
BOOK REVIEW     BUNCO     COLORING CRAZE     CREATIVE YOU     KITCHEN KAPERS     LADIES ONLY DINE OUT     LUNCHEON PARTY     MAH JONGG     MEXICAN TRAIN     NEEDLENUTS     NEW MEMBER COFFEE     OUT TO LUNCH BUNCH     PICK OF THE VINE     QUILT'N FRIENDS     REDD THUMB GARDEN     WHY COOK TONIGHT
OUR APRIL WELCOME MAT SHOWS A FEW ACTIVITIES THAT HAVE NOT CANCELLED TOWARD THE END OF APRIL ... AND WE KNOW THEY WERE HOPING THAT THEY WOULD STILL BE ABLE TO MEET.  PLEASE CHECK WITH THE CHAIRPERSON ABOUT THAT GROUP BEFORE MAKING PLANS TO ATTEND.
INDIVIDUAL CARD GROUPS WILL LET THEIR MEMBERS KNOW ABOUT CANCELLATIONS.
It takes a lot of hands to make Newcomers the wonderful organization that it is.