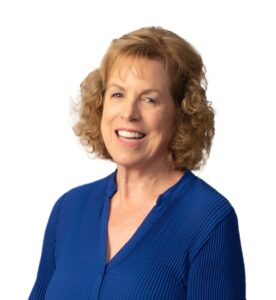 Freddie Martin, Our President
We Would Like To Meet You.
Whether you've just moved to the Redding area or you've lived here for years, Redding Newcomers & Friends has something for you!  The Club provides a great opportunity for women to make lasting friendships, explore our beautiful area and enrich their lives.
There are no strangers at Newcomers,
only friends you haven't met yet!
9 more days until the first day of FALL!  Heat, smoky skies and unhealthy air, even more fires, and the pandemic continues.  Members of our community need help.  Here's one way Newcomers can help.  Wednesday, September 16, from 7:00 am to 5:30 pm at 415 Knollcrest Drive is a drive through drop-off for the Good News Rescue Mission.  
Load non-perishable food items & any other donations in the backseat or trunk of your vehicle.  When you arrive at the drop-off, a volunteer wearing gloves & face mask will remove your donation from the backseat or trunk.  Among the items requested are:  Noodles, canned pumpkin, canned vegetables, canned corn, rice, boxed stuffing, hygiene items, coats, twin sheets, pillows/pillow cases,  socks/underwear*, bras/belts*.  (* only new)

It takes a lot of hands to make Newcomers the wonderful organization that it is.