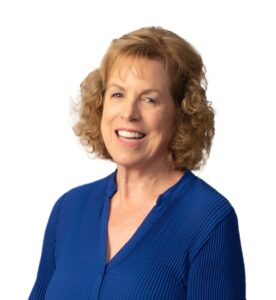 Freddie Martin, Our President
We Would Like To Meet You.
Whether you've just moved to the Redding area or you've lived here for years, Redding Newcomers & Friends has something for you!  The Club provides a great opportunity for women to make lasting friendships, explore our beautiful area and enrich their lives.
There are no strangers at Newcomers,
only friends you haven't met yet!
All activities for May are cancelled.
Hope that all are well and holding up during this extraordinary time.  Our Welcome Mat Editor, Cheryl, would love to hear what you are doing and would appreciate receiving pictures of you and anyone or anything you are staying with at home.  Please email her pictures of you and your activities, your people, animals, plants ... whatever keeps you on your toes these days.
It takes a lot of hands to make Newcomers the wonderful organization that it is.