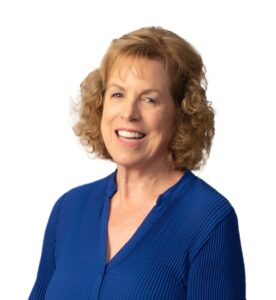 Freddie Martin, Our President
We Would Like To Meet You.
Whether you've just moved to the Redding area or you've lived here for years, Redding Newcomers & Friends has something for you!  The Club provides a great opportunity for women to make lasting friendships, explore our beautiful area and enrich their lives.
There are no strangers at Newcomers,
only friends you haven't met yet!
Stay Cool!  Find some shade.  Wear a hat.  Use sunscreen.  Drink lots of water.
You know ... all those things your Mom told you to do.
Our next General Meeting will be in September.

Your Newcomers board meets monthly on the 3rd Tuesday at 10:00 am on Zoom.  Any member is most welcome to attend a Board Meeting.
Just let our President, Freddie Martin, know that you would like to join in.
It takes a lot of hands to make Newcomers the wonderful organization that it is.