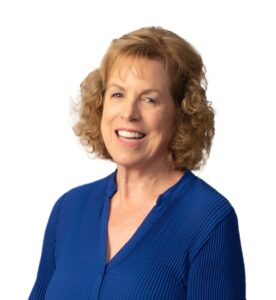 Freddie Martin, Our President
We Would Like To Meet You.
Whether you've just moved to the Redding area or you've lived here for years, Redding Newcomers & Friends has something for you!  The Club provides a great opportunity for women to make lasting friendships, explore our beautiful area and enrich their lives.
There are no strangers at Newcomers,
only friends you haven't met yet!
General Meeting
Wednesday, January 22 at the Redding Elks Lodge 
 9:30 AM - Join us for coffee & conversation before the meeting begins.
10:00 AM - Our speaker this month will be Sergeant Rob Sandbloom from the Shasta County Sheriff's Department, Office of Emergency Services.
Lunch will be Taco Salad at a cost of $10.00.  
One Can at a Time will collect food for People of Progress.
Book Exchange - Bring books to share or plan to take a few home.  Be sure to meet our book lady, Mabel Lythgoe.
It takes a lot of hands to make Newcomers the wonderful organization that it is.