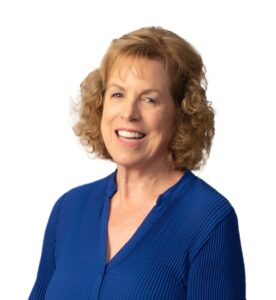 Freddie Martin, Our President
We Would Like To Meet You.
Whether you've just moved to the Redding area or you've lived here for years, Redding Newcomers & Friends has something for you!  The Club provides a great opportunity for women to make lasting friendships, explore our beautiful area and enrich their lives.
There are no strangers at Newcomers,
only friends you haven't met yet!
General Meeting
Wednesday, October 23 at 10:00 AM at the Redding Elks Lodge
Do come early at 9:30 AM for coffee and conversation before the meeting begins.
The November Welcome Mat will be available for those who receive a print copy.  Our roster, including a list of Board & Chairs and Compassionate Chauffeurs, will be available for those members who requested a print copy.  It really is appreciated if you pick these up at the General Meeting.
Our speaker is Pamela Jimison from HICAPP, Health Insurance Counseling & Advocacy Program.  The program offers free Medicare counseling about benefits and rights.
Please join us for lunch which will be Soup & Salad & Dessert at a cost of $9.00.
Our Book Exchange, Community Table, and Food Drive, One Can at a Time, are all active this month.  Bring books you have read, flyers about community events, and food for Eagles Soar.  Check your Welcome Mat for details.
It takes a lot of hands to make Newcomers the wonderful organization that it is.