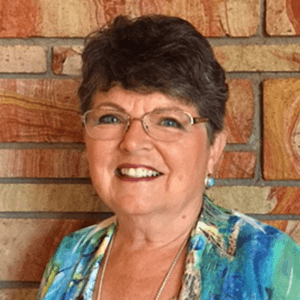 We Would Like To Meet You.
Whether you've just moved to the Redding area or you've lived here for years, Redding Newcomers & Friends has something for you!  The Club provides a great opportunity for women to make lasting friendships, explore our beautiful area and enrich their lives.
There are no strangers at Newcomers,
only friends you haven't met yet!
SUMMER CELEBRATION!
June 26, 2019 ~ Redding Elks Lodge
Doors open at 10:00 AM
Cost is $25.00 
All members are invited and encouraged to attend.  Guests are welcome.
Celebrate and thank our outgoing board and welcome our incoming board. 
It takes a lot of hands to make Newcomers the wonderful organization that it is.